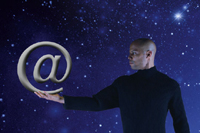 Do you know a company without a web site?



Are you seeing the results you want from your web site?



Our objective is to design a site that is not only visually appealing and well organized, but also to create a tool that will allow you to take advantage of the enormous marketing potential of the Internet.



Whether you already have a website or looking for an improvement, do not be left behind. Today's thousands of customers search the Internet everyday rather than using older methods for finding your products and services. Your presence on the web is a MUST HAVE.



PCTech's solution focused approach allows us to specialize in designing anything for personal to small or medium businesses, E-commerce or Online applications.



Think of the Internet as cost effective, full color & interactive ad on the World Wide Web working for you 24 hours, 7 days a week.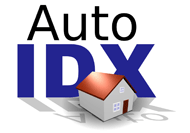 Stay ahead of your Competition!



Are you a Real Estate Professional (Agent or Broker)?
Attract Buyers and Sellers with the most innovative automated web product that will help Generate Leads for you 24/7.